Our ministry has a strong foundation in Servanthood!
Serenades to the Home Bound
Musical worship ministry to our elderly

House of Neighborly Service


Youth and Adult

Mission Trips




Over Eaters Anonymous (Spanish)
12-Step Group


iVamos Ya!
Moving forward with Westside Youth

House of Teens
After School Teen Group

PEACE PALS
After School Elementary Group


Contact a team member to learn how to
get involved with any of these ministries.

Our Serving Team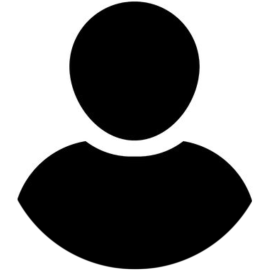 Letty Alcocer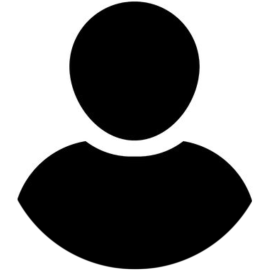 Mary Suttles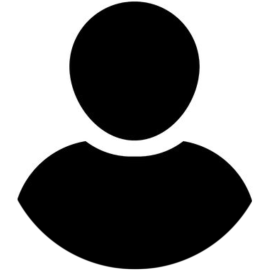 Loving Team Secretary