Our ministry has a strong foundation in Servanthood!
¡Nuestro ministerio tiene una base sólida en el servicio!
Serenades to the Home Bound
Musical worship ministry to our elderly
Serenatas a la Casa
Ministerio de adoración musical a nuestros ancianos

House of Neighborly Service


Youth and Adult

Mission Trips
Viajes misioneros para jóvenes y adultos




Over Eaters Anonymous (Spanish)
12-St

Comedores Compulsivos Anónimos

ou



Contact a team member to learn how to
get involved with any of these ministries.
Comuníquese con un miembro del equipo para aprender cómo
involucrarse con cualquiera de estos ministerios.

Our Serving Team-
Nuestro equipo de servicio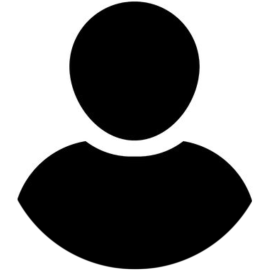 Letty Alcocer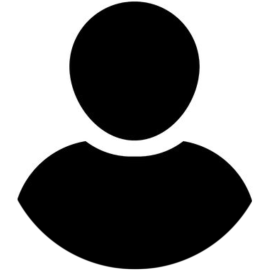 Mary Suttles