Come Love on God and our Neighbors!
¡Ven Ama a Dios y a nuestro prójimo!
Adoración del domingo por la mañana
Español 9:30 am
Bilingue 11:00 am

Fellowship Breakfast 10:30 am
Desayuno de Hermandad 10:30 am


Holy Gente Contemporary Band
Banda Contemporánea Holy Gente



Equipo técnico de adoración



Funerales


Eventos de iglesias asociadas


Thanksgiving Dinner in November
Cena de Acción de Gracias en noviembre

Christmas Posada & Tamalada in December
Posada navideña y tamalada en diciembre

Contact a team member to learn how to
get involved with any of these ministries.
Comuníquese con un miembro del equipo para aprender cómo
involucrarse con cualquiera de estos ministerios.

Our Loving Team –

Nuestro equipo amoroso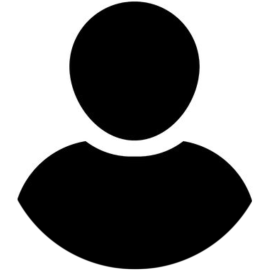 Margie Cornejo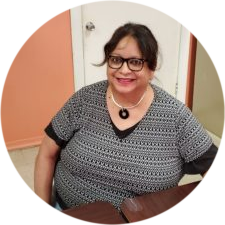 Sharon Guerrero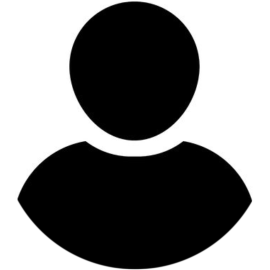 Jo Ann Saldana