Grow Your Faith Everyday!
¡Haz crecer tu fe todos los días!
Adult Sunday School
Escuela Dominical para Adultos

DR Men's Fellowship

DR Women's Fellowship

Clases para nuevos miembros



School of Christian Living Workshops
Talleres de la Escuela de Vida Cristiana

Community Bible Studies
Spanish and English
Estudios bíblicos comunitarios
español e inglés

Discipleship Circles

Retreats for Church and
Community Families
Retiros para la Iglesia y
Familias comunitarias

Contact a team member to learn how to
get involved with any of these ministries.
Póngase en contacto con un miembro del equipo para aprender cómo
involucrarse con cualquiera de estos ministerios.

Our Growing Team
Nuestro equipo en crecimiento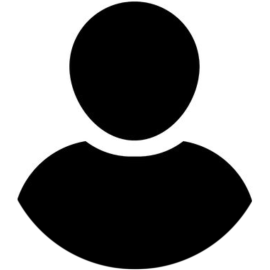 Alma Cornejo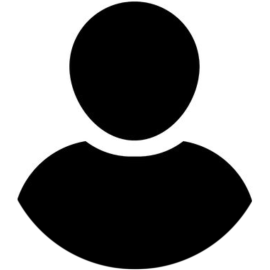 Growing Team Member